Are you concerned about the financial security of your family today should something happen to you? Are you also uneasy about the future and falling short of retirement income? It may be time to consider life insurance. Take a moment to view North American Company's video addressing the use of supplementing your retirement income with life insurance and then contact Joseph Jurkovich, Jr., your Northern Californai General Agent and Llicensed Insurance Professional. CLICK imagines for short MP-4 presentation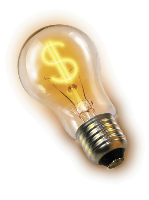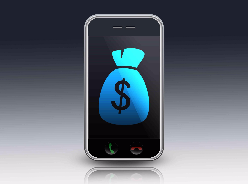 <Watch the 6 min montage YOU CAN'T AFFORD TO MISS: PBS Frontline, CBS 60-minutes and MSNBC Morning Joe on the 401-k Alternative. PLUS view our "Family Retirement Plan" caculator in action.
<Click to Watch WHY IUL works
Cost of mortailty can be reduced by as much as 70%, as newer policies are designed with more of a focus on tax deferred build up than death benefit protection. Inquiry at Apex Insurance for the correct policy addressing your needs.
Ed Slott ,CPA Best Selling Author on IUL
A True Case: Male age 45 with $150,000 in his 401-k.
He Has Several Options:
1) Distribute from his 401-k in 20-years . Distributions will be 100% taxable .
2) Roll over to a Roth IRA now, with after tax monies to provide a TAX-Free income at retirement. OR
3) Strip out over 7 years, after taxes, monies to pay premiums to fund an Index Universal Life Policy (IUL), generating at retirement, income for LIFE TAX-FREE .